Welcome to Canamera Dentistry
We want you to feel comfortable during your appointment. Our office is designed to be a welcoming and relaxed care environment. If you need anything during your appointment, please ask any team member, and they'll be happy to help.
Image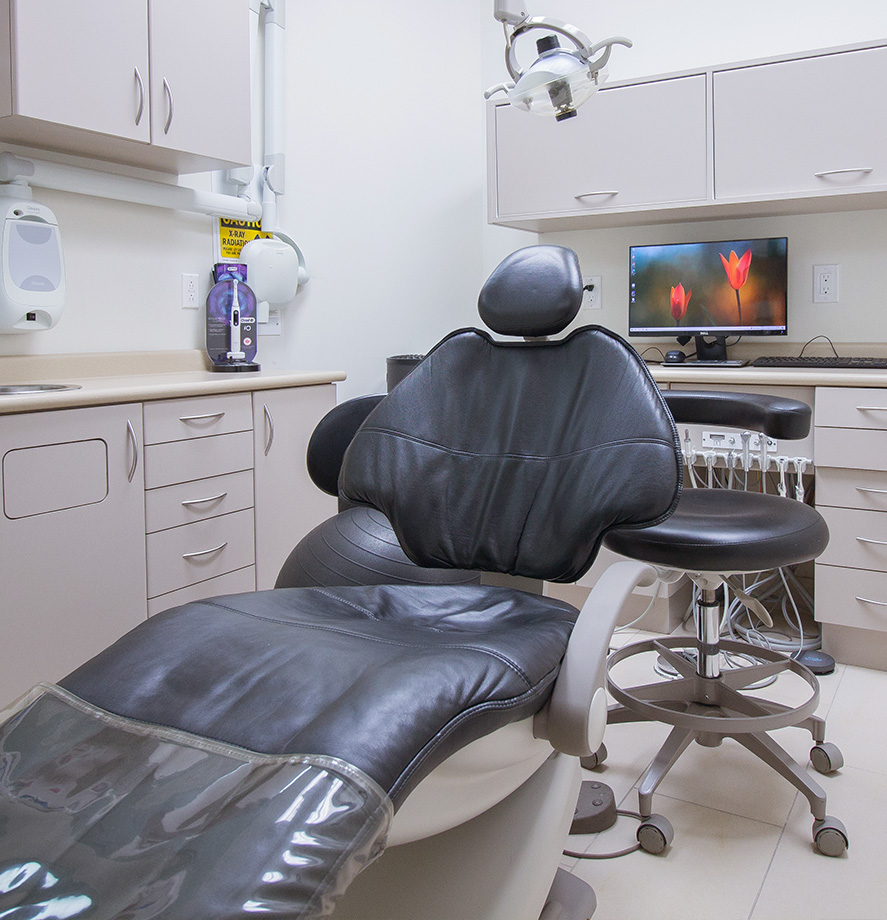 Insurance
Your insurance coverage is between you and your insurance company. Please note that you are responsible for your treatment costs. This includes any costs not covered by your insurance.
Payment Policy
Payment is due at the time of treatment. If you need to make payment arrangements, please speak to a member of our front desk team before your appointment.
Payment Options
Image

Image

Image

Image

Dental Technology
Digital X-rays use less radiation than film X-rays, producing high-definition images that can be zoomed and shared. They're a valuable tool for diagnosis and treatment.
Panoramic X-rays
The panoramic digital X-ray system takes a single full-width image of your entire mouth and jaws. We can use this image to assist in treatments such as dental implant placement or orthodontics.
Intraoral Camera
The tiny intraoral camera takes digital images and video of areas inside your mouth. We can show you the images with a computer screen next to the dental chair so your dentist can show you what they're seeing.
Image